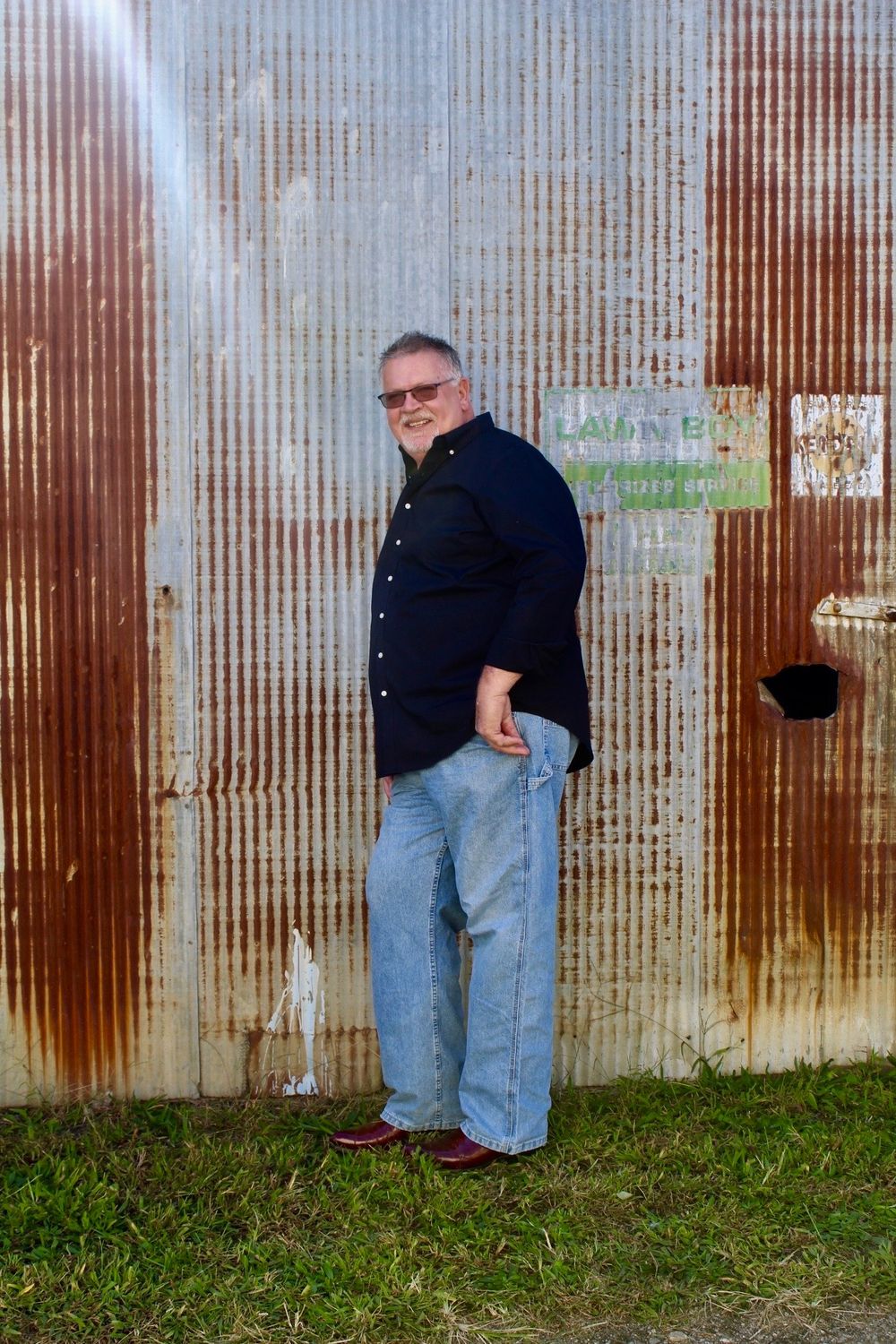 Steve has been playing piano for The Melodyaires since 2010.   At the age of 7 he began playing with his family group that consisted of his mother and brothers.  After leaving the family group, Steve and his brother joined a group from Walhalla, SC. They would make the 4 hour drive from Charleston on the weekends during the summer when they were out of school. In later years, Steve had the opportunity to play at Opryland USA in Nashville TN for 8 years.
While attending Revival services at his home church, Steve accepted Christ as his Savior when he was 11 years old.  About 10 years ago Steve says that his eyes were opened and knew that it was time to make a change, he needed a closer walk with God and rededicated his life.
Between Steve and his wife Mellony, they have a son, three daughters, three son in-laws, and three grandchildren, who he loves spending time with. Steve is an avid bowler and he enjoys playing golf and creating new things from old pallets.
"I am not a preacher or teacher, but if someone is going through a tough time and I can make them smile and forget their problems for a little while, then I feel God has used me.  I thank God every day for the talent He has given me and I am thankful for being able to minister with such a good group of guys."
---