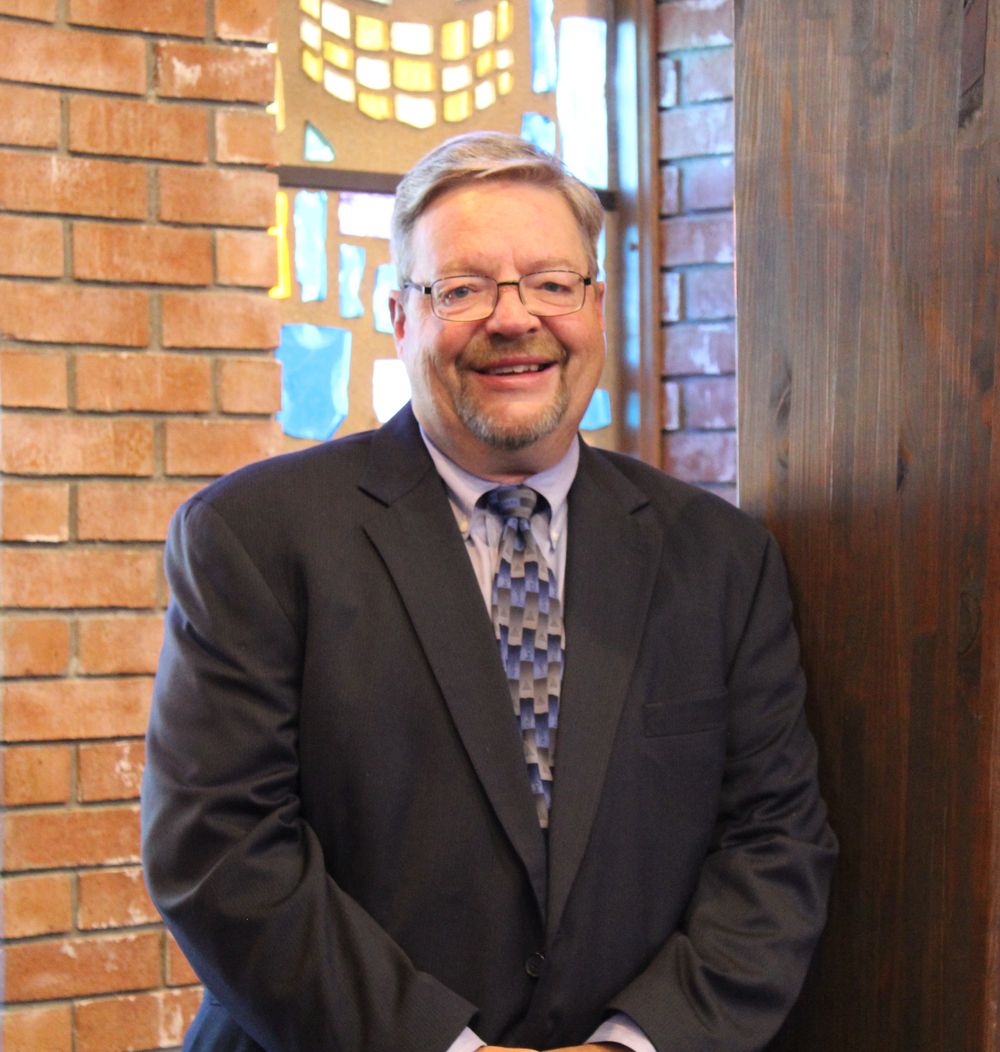 Paul sings bass and is the newest member of the Melodyaires. Paul's first memories of southern gospel music is of church singings, listening to the Hensleys, Primitive and other groups.  Paul was in the band in high school, furthering his love for music.  He started singing in his first group at the age of 17 and has sang in several local and regional groups before coming to The Melodyaires.
Paul felt the need of a Savior at 8 years old. After church one Sunday, he asked his father how he could be saved. There, in the back of his aunt's car, he asked Jesus into his heart.  
Paul graduated Fruitland Baptist Bible Institute in 1999. Being a preacher's son, he has always felt the need to minister in some way. Paul has been sharing the Gospel most of his life. He has served in lay-witness teams in western NC, new church planting, youth  pastoring and the pastorate. 
Paul and his wife Trena reside in Weaverville, NC.  Paul has 3 adopted children, 3 stepchildren and 2 grand children.
"While I have always loved sharing the love of Christ, my heart always goes back to singing and quartet music.  I loved going to the all night sings in Asheville & churches listening to the legends of our industry. I am honored to be with such an amazing group now."