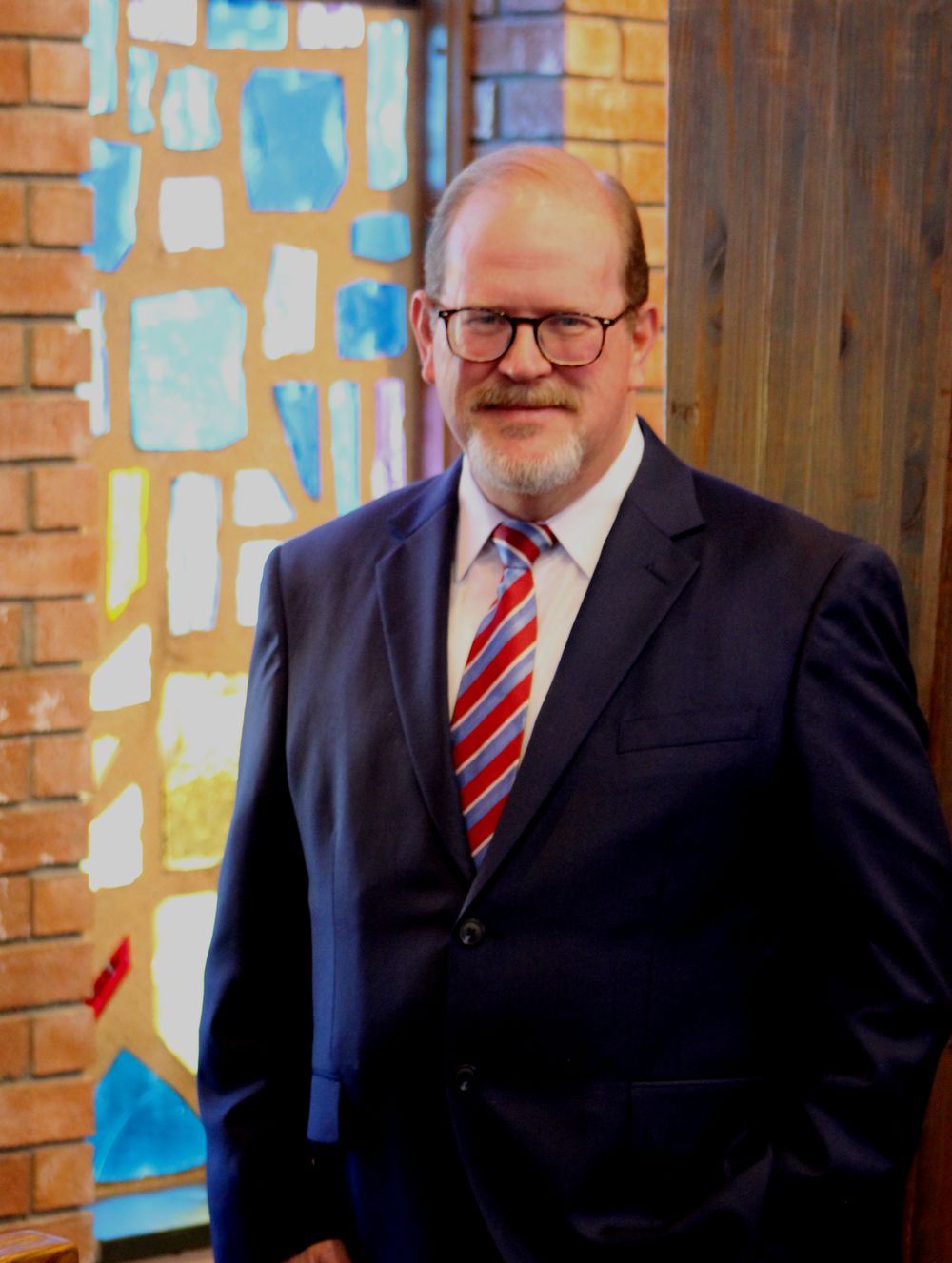 Mike sings baritone for the quartet and "rejoined" the group in 2013.  He had previously sang with The Melodyaires 30 years earlier. Mike's first experience with southern gospel music began as a teenager. When he began singing in his church choir, he was mentored by one of the members who later took Mike to his first gospel concert, featuring Squire Parsons.  From there on, he was hooked. He soon started singing with his first quartet, which eventually led to him joining The Melodyaires while he was still in high school.  Mike has sang with various local groups, served as minister of music, youth & children's director, and deacon.
At the age of 25, during a North Greenville Baptist Association Tent Revival, Mike's eyes were opened to the fact that he needed a Savior.  He had been raised in church all of his life, had been involved in music ministry and other church work, he had the "head knowledge" of what it meant to be a Christian, but lacked the "heart knowledge".  God spoke to him that night through the message and he truly gave his heart to Jesus. 
Mike and his wife Pam, have 2 daughters, 1 son in-law and 2 grandchildren.  His grandchildren definitely have "Papa" wrapped around their little finger!  Some of his happiest moments are just spent sitting around the table with his family. 
"Through the years, God has used the message of the music that we sing as a sustaining force in my life. My prayer is that God will continue to use this same music to reach the hearts and souls of the people we have the privilege to sing to and that God will use the ministry of The Melodyaires to change lives."
---