Cameron Edens - Tenor And Bass Guitar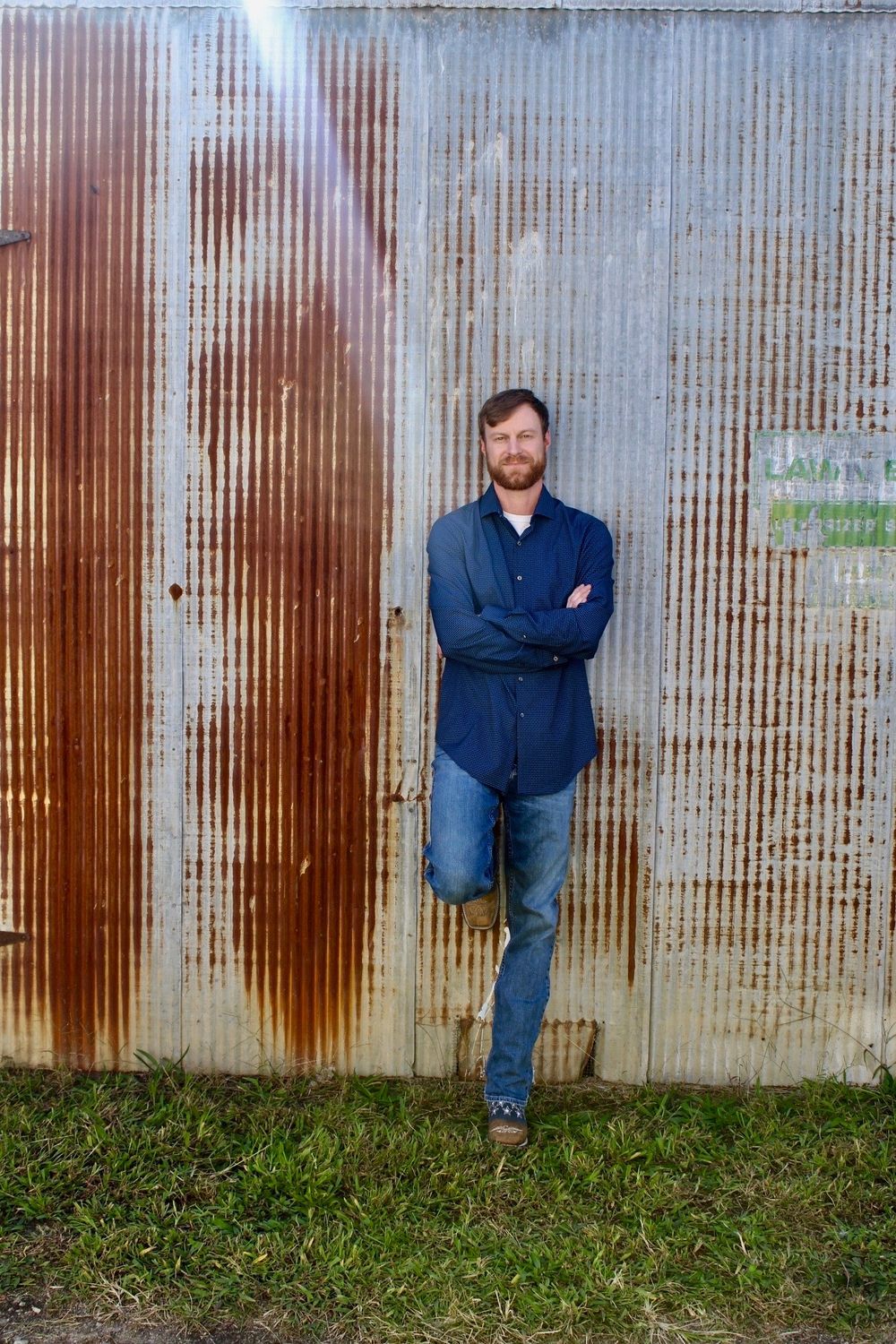 Cameron began playing bass with The Melodyaires in 2013, a little over a year later the group was in need of a tenor singer and Cameron stepped up and filled the position.   Cameron grew up around southern gospel music, traveling with his dad to singings was an almost every weekend event.  At the age of 15 he started playing bass to old Kingsmen music.  During high school he played in the school band and drifted away from gospel music.  After 10 years, he returned to his childhood roots of gospel music. When he's not traveling with The Melodyaires, Cameron plays guitar with the praise band at his home church.
At the age of 5 Cameron realized that he needed to ask Jesus into his heart. He remembers sitting on his bunk bed at home with his dad leading him in prayer.  Years later, while singing, Cameron felt a deeper calling to rededicate his life to Christ.  He asked Mike to pray with him and the two of them left the stage and joined others gathered at the altar.
Cameron enjoys the rare golf outings with "the old guys", playing church softball and hiking with his dog, Lando.  One day, he hopes to be able to say that he has visited all Major League Baseball Stadiums.
"We are all imperfect but (as a group) we strive toward the same goal.  I think that is to shine a light to those who are hurting.  Our job is to be a light to those who don't know Christ and to help encourage believers who are going through a tough time.  I feel that gospel music is unlike any other music out there, it helps me relate to the Bible, especially when I see the message from a song right there in the scriptures."